Nice to meet you
I'm Cristian.
I am a senior Systems Designer based in Atlanta. I help brands automate and optimize Design Ops since 2001.
---
What I Do
Design Systems
Web App Design & Development
Branding & Identity
User Experience & Interface Design
---
---
Design System Management
Semi-automated, token-driven design systems that integrate seamlessly with code.
Figma? Sketch? Bootstrap? React? Other? Yes.
My Design System deliverables are platform-agnostic and translate directly from design to code when implemented in most modern tooling setups.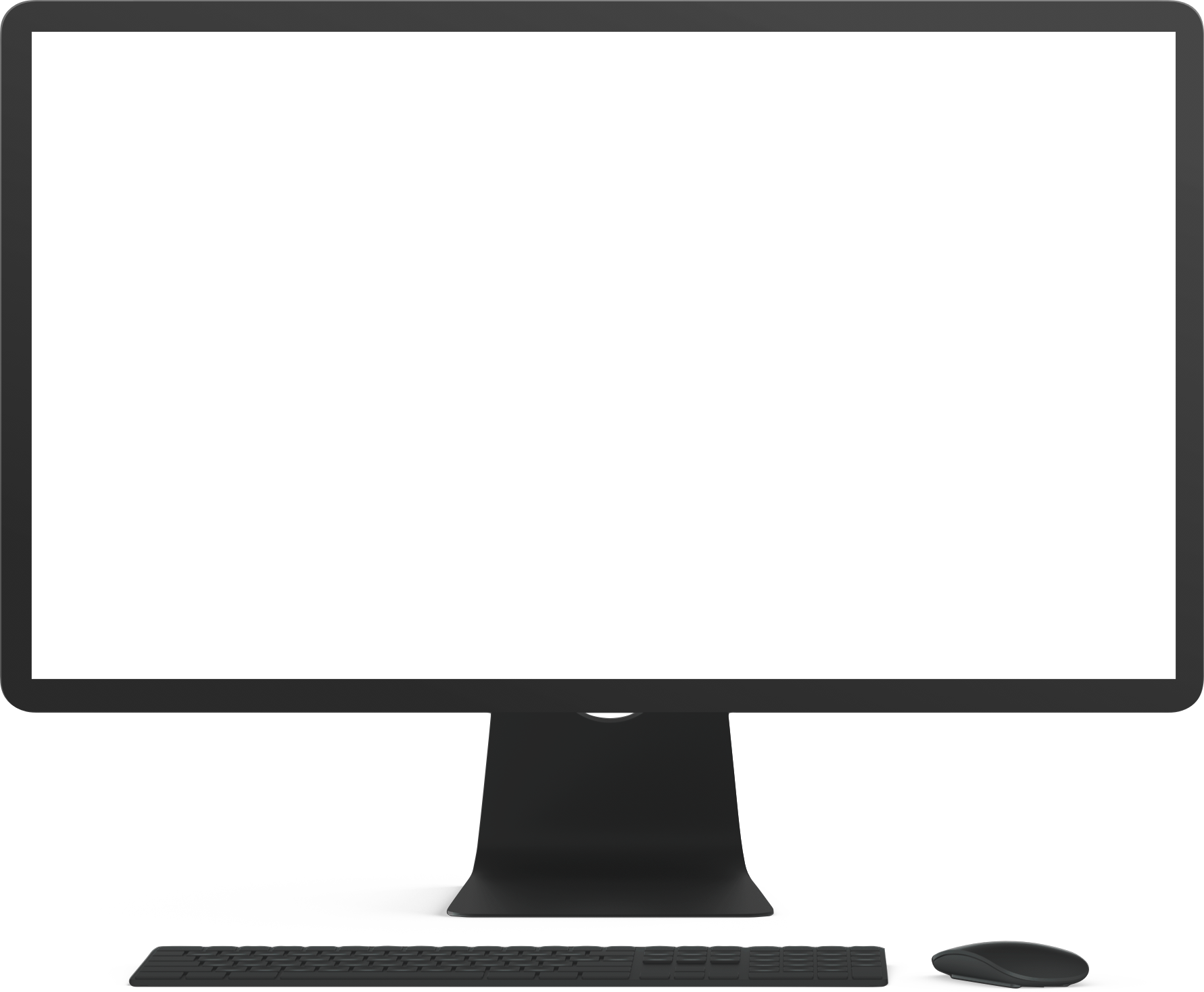 ---
Featured Case Study
Mercedes-Benz Stadium
Honoree: Best User Experience
Honoree: Best Home/Welcome Page
Nominee: Best Sports Website
---
Fast & Lightweight
Load speed can make or break a website. The average load time for a mobile page in 2020 was a disastruous 11.4 seconds. Because I create solutions that are tailored to each product's requirements, I eliminate bloat by including everything the product requires and nothing more.
Built-In Responsiveness
Due to more people browsing from home since the pandemic, global mobile website visits dropped to around 55%. Still, odds are that the majority of your users are, and will continue to be, interacting with your site on a non-desktop device. I'll make sure you're ready.
No Pre-Built 3rd Party Mechanisms
I don't do "page builders," as they invariably add dead weight to the final product. For considerations of performance and process efficiency, every one of the products I deliver is custom-built and designed for its unique requirements.
Minimal Reliance on Plugins
No sand castles. I program the required functionality from scratch, on top of a solid foundation theme I've built and updated in over a decade and a half of practice.
Integrations Done Properly
YouTube, Google Analytics, MailChimp, HubSpot. These and many others have the potential to significantly impact your site's speed and reduce its performance. By manually coding on-demand loading mechanisms for 3rd party integrations, I make sure your site keeps flying.
Accessible to Everyone
54% of the adults living with a disability are online, and make up around 15% of website visitors. I design with everyone in mind. Every product I build undergoes WCAG and ADA compliance audits at several steps throughout the design process.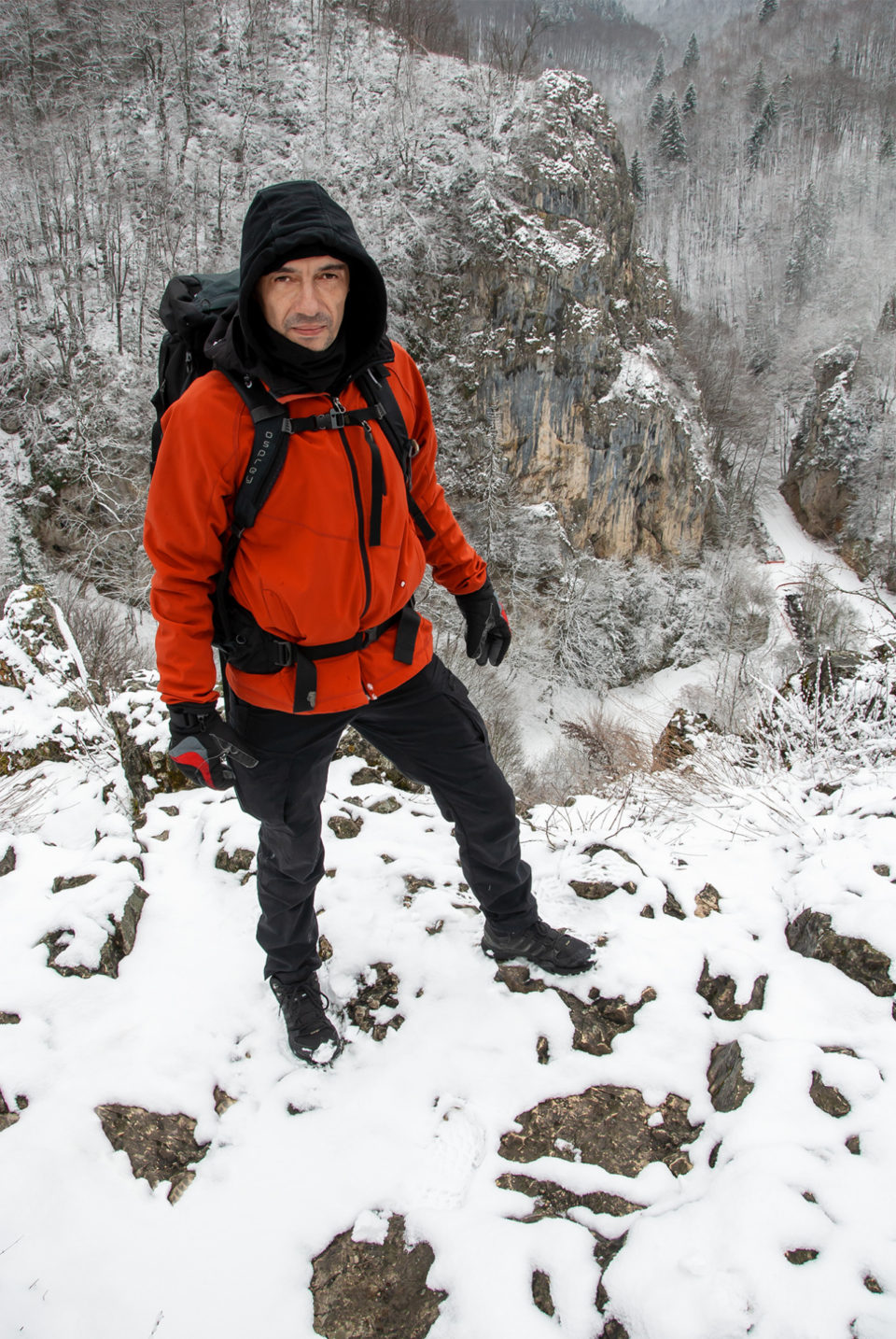 About
On & Off-Duty
I started designing in 1999, when Photoshop was at version 4. Long before I had any idea about basic UI principles, I knew all there was to know about working in a program with only one undo step.
In 2001, a year after I moved to the US, I became a professional designer. In 2003 I went full-time, and in 2004 I took up web programming. Since then, I've been designing and programming every working day of my life.
As for the non-working ones, I generally spend them climbing things.